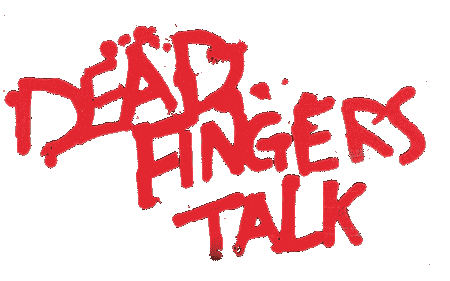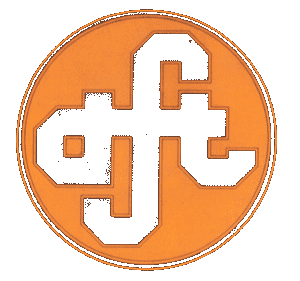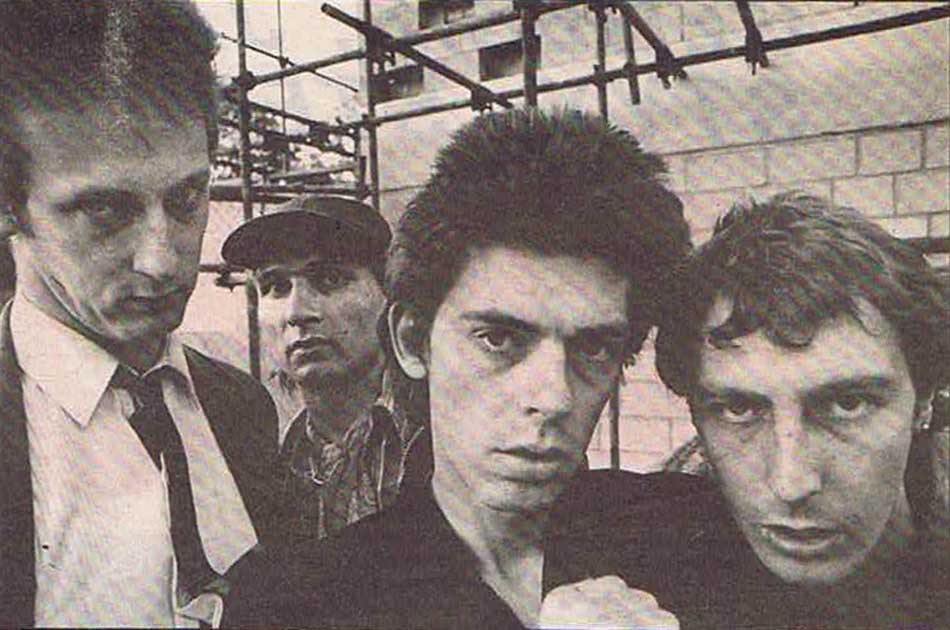 Formed: Hull, Yorkshire, England, UK, 1975
Active: 1975-79
Lineup #1 (1975-1976):
Bobo Phoenix RN Rob Emerson - vocals, guitar (Bone / The Monsters)
Jeff Parsons - lead guitar (Bone / Arena)
Rocky Norton - bass (Bone
Tony Carter - drums (Bone)
Lineup #2 (1976-1979):

Bobo Phoenix RN Rob Emerson - vocals, guitar
Jeff Parsons - lead guitar
Andy Linklater - bass
Tony Carter - drums
Historians will, in hundreds of years time, scratch their heads and wonder why these progressive punks didn't achieve platinum sales. Probable answers are ones that might apply to The Only Ones as well: they were too old, their music was too fancy, their lyrics too sophisticated, their label - in this case the terminally uncool Pye Records - couldn't market them properly, and they were semi-reluctant participants in the new wave. Etc and so on.
Though they took their name from a William Burroughs novel they played fairly conventional widescreen rock - definitely not DIY punk, with a confidence that with some honing might have made them, in my opinion, the equal of The Who or Thin Lizzy (no, honestly).
They were a slightly controversial band, with at least two songs coming out (ho ho) in defence of homosexuality., 'Harry' never made it to vinyl, but a contentious version of Noel Coward's 'Nobody Loves You When You're Old And Gay' did. Their forthright stance was an influence on one Tom Robinson...
But DFT were old, old men when Punk happened. Bob Phoenix, Jeff Parsons, Tony Carter and original bassist Rocky Norton had previously played together in Bone, a group which folded as far back as 1971. 1971!! That's prehistoric.
DFT formed in 1975 with the same lineup as Bone and gigged around Hull, with Andy Linklater replacing Norton in late '76. They made the move to London in July 1977, where they cut their hair and lost their flares and attracted the attention of the horribly out-of-touch Pye Records. Once signed, they promptly issued their first single, the Mick Ronson-produced Hold On To Rock 'N' Roll, a corny number by any standards, and too reminiscent of Lou Reef for comfort.
Remixed versions of both sides of the single appeared on Storm The Reality Studios, a collection of (perhaps over) articulate slices of rock smarts coupled with a measure of punk force. Though questioning the status quo as much as any of their peers, these were definitely not nihilists.
The band split whilst recording their second LP. Two fruits from those sessions were released as This Crazy World in 1979.
To recap: ageing rockers form excellent punky band and go nowhere.
Phoenix went and formed a band with Mike Rossi from Slaughter called the Monsters.
Click on images below to see some large articles (scanned from the CD reissue of the album)
__________________________________________________________________________
DISCOGRAPHY
Singles & Albums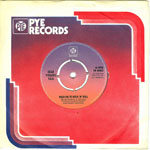 Hold On To Rock 'N' Roll (7", 1978)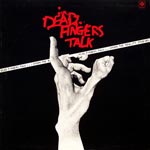 Storm The Reality Studios (LP, 1978)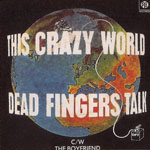 This Crazy World (7", 1979)
Extraneous Releases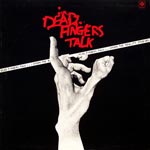 Storm The Reality Studios...Plus (CD, 2000)
Various Artists
White Dopes On Punk UK 2xCD 2005 (Castle Music): Can't Think Straight
__________________________________________________________________________
Links
Punk 77 - DFT Page...really good one