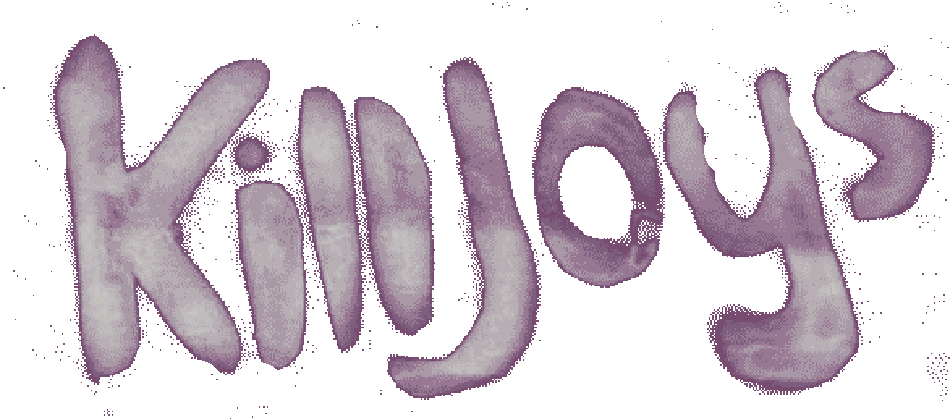 Formed: Birmingham, early 70s, as Lucy & The Lovers


"There was no doubt in my mind that I was at least as passionate and angry and as from the street as any punk rock singer you could name. But it was wrong for me to try to be part of someone else's thing" - Kevin Rowland
Utterly awesome band. Johnny Won't Get To Heaven (b/w 'Naive') from July '77 is an absolute classic of ferocious raw punk with Kevin Rowland effing and blinding to his heart's content in a gruff fake Cockney vocal. This definitely sounds like a band who went into the studio thinking, "This is our only chance, let's fucking go for it!".
They contributed the blazing 'At Night' to the Raw Deal! compilation album and recorded two disappointing Peel Sessions, the first on 18th October 1977 ('Naive' / 'Back To Front' / 'At Night' / 'Recognition'), the second on 13th February 1978 ('Ghislaine' / 'Spit On Me' / 'Smoke Your Own' / 'All The Way'). By the time of the second session, they had changed both lineup and sound. An album was apparently being recorded with their second lineup, but they split up instead.

DISCOGRAPHY
Singles / Albums
Various Artists
Raw Deal! UK LP 1977 (Raw): At Night
Oh No It's More From Raw UK LP 1978 (Raw): Johnny Won't Get To Heaven / Naive
Spiral Scratch UK 7" 1990 (Spiral Scratch): Recognition
Punk Collectors Series Vol 1: Raw Records UK CD 1991 (Damaged Goods): Naive / Recognition / Trevors Lament
Raw Records Punk Collection UK CD 1993 (Anagram): Johnny Won't Get To Heaven / Naive / At Night
1-2-3-4 Punk & New Wave 1976-1979 UK 5xCD 1999 (Universal): Johnny Won't Get To Heaven
Links
DEXY'S MIDNIGHT RUNNERS GROUP - Has a terrific Killjoys section. Or did. Appears to have vanished now.