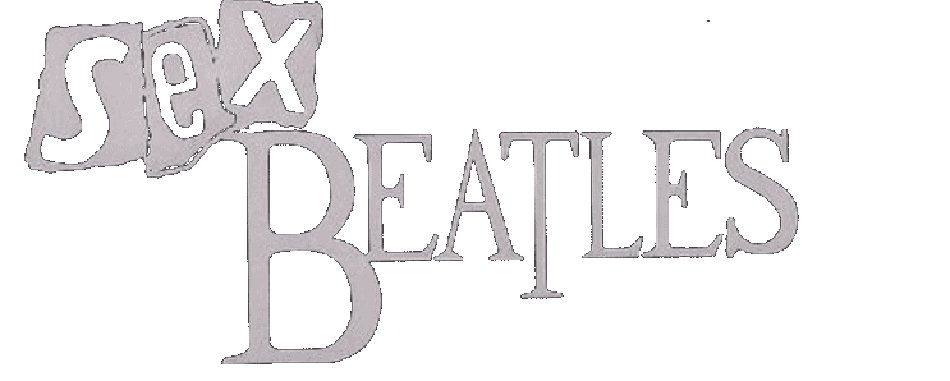 Formed: Mallorca, Spain
Members:
Hamish McDonald - vocals, guitar
Pedro Colom - bass guitar
Jordi Ramone -drums
And, as a guest: Olly Halsall - guitar
Crappy new wave band, alleged by some to feature input from Robyn Hitchcock of The Soft Boys, which is probably not true. (The cover claims this is "an offbeat recording produced by Hitchcock at Matrix, October, '79".)
A quick google of "sex beatles" lead me to this, an Ollie Halsall site: Halsall was an accomplished guitarist (some say one of the best ever) who played with Kevin Ayers and Eric idle's Rutles, a spoof of...The Beatles. This site claims he played in the 90s with a band called The Offbeats, formerly the Sex Beatles. Ta-daa, problem fucking solved. Next!
Anyway, the single was also released in Holland, Spain and Germany, all on Charly. The band appeared to exist between 1978 and 1981. In 1979 they played at Glastonbury. Before the Sex Beatles Hamish McDonald was a concert merchandiser with Better Badges and manager of Gong; after the Sex Beatles he played in Goth band Sexbeat and Culture Clash Dance Party, and was latterly seen as a Video DJ.
DISCOGRAPHY
Singles / Albums

Links