Formed: Edinburgh, Scotland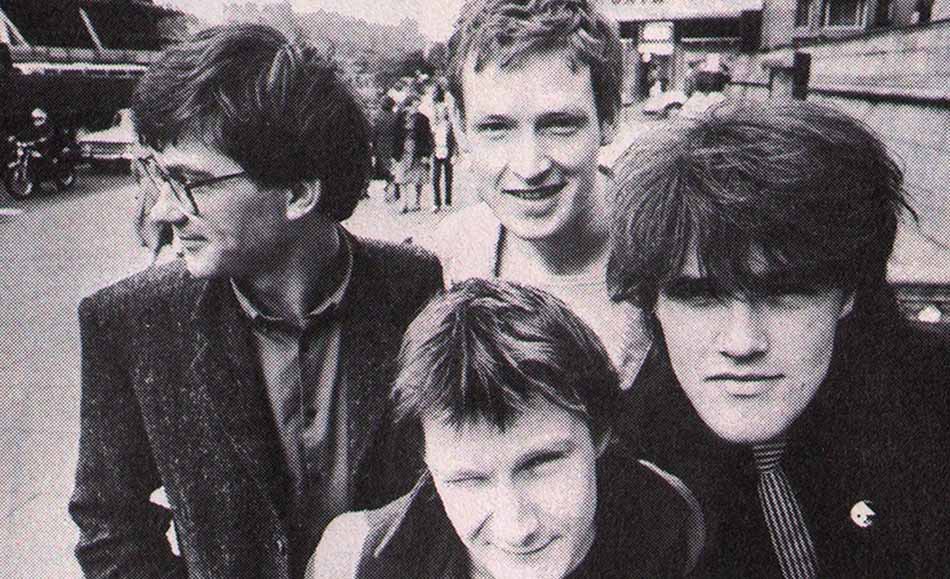 Troy Tate (left), Angel Paterson (back), Jo Callis (bottom centre), Simon Templar (right). (Thanks to Nick Edwards for pointing out who Jo Callis actually was!)
Three members of the recently defunct Rezillos (Jo Callis, Simon Templar, Angel Paterson) stayed on Sire and carried on as Shake (or S.H.A.K.E. if you looked at record labels), releasing an unrecorded (in the studio anyway) Rezillos tune 'Culture Shock' as the main song on their debut 10" EP, a four song affair that nobody really bothered with. Two songs from the EP, 'Culture Shock' and 'Dream On' were extracted for a single which did nothing either, although Smash Hits seemed to love them.
Jo Callis, Smash Hits, July 1979: You can't ignore where you came from, although obviously you don't want to dwell on it. I think all the lyrics have got some kind of meaning to them but I think it's a fairly accessible meaning - as it should be. It's not deep, inner, personal experience that happened to me in Morocco, maaaan!
Troy Tate (ex-Index) joined after the first single and prior to the band's Peel Session in April, where they recorded four songs ('(But) Not Mine', 'Glasshouse', 'Night By Night' and an old Rezillos tune, 'Teenbeat'). It was some time before the band's next outing, and Invasion Of The Gamma Men met with the same lack of interest that befell the debut EP. After this Tate joined The Teardrop Explodes and Callis joined The Human League. And then, in 1981, Woah Yeah! came out, credited to Jo Callis on the front cover and Jo Callis S.H.A.K.E. Project on the labels - it was presumably recorded in 1980 as it featured the same lineup as the 'Gamma men' single.
Trouser Press dismissed the band's output like this: When the Rezillos split into vocal and instrumental factions, the latter became Shake. A trio led by founding guitarist Jo Callis (who'd penned 90 percent of the Rezillos' originals) and later including Troy Tate, Shake overreacted to their ex-bandmates' frivolity by playing their loud'n'fastisms deadpan on the 10-inch Shake EP. Second mistake: Callis let the other two write. Third mistake: dull sound. Smart move: breaking up. Smarter move (for Callis): joining the Human League.
__________________________________________________________________________
Lineup #1:
Jo Callis - vocals, guitar
Simon Templar - bass, vocals
Angel Paterson - drums

Lineup #2:
Jo Callis - vocals, guitar
Simon Templar - bass, vocals
Angel Paterson - drums
Troy Tate - guitar, vocals
__________________________________________________________________________
DISCOGRAPHY
Singles & Albums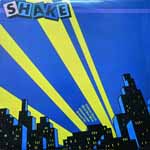 Shake (10", 1979)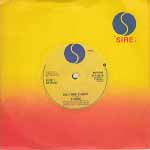 Culture Shock (7", 1979)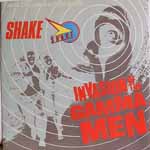 Invasion Of The Gamma Men (7", 1980)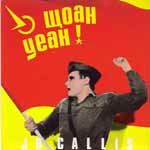 Woah Yeah! (7", as Jo Callis S.H.A.K.E. Project, 1981)
__________________________________________________________________________
Links