Formed: Kent , England, UK

Hardcore/street-punk half-wits responsible for one truly wretched album Aggressive Punk, which is just unbelievably crap and sloppy. Steve Hall, of The Afflicted Man, joined in time for the second album.
HENRY ROLLINS, HARMONY IN MY HEAD: "Their first album [is] pretty standard GBH / Discharge early 80's fare. After this album though, Steve [Hall] took over vocals and what you get is a more straight ahead version of The Afflicted and it's pretty damn cool because he is a trippy guitar player and great singer".
__________________________________________________________________________
DISCOGRAPHY
Singles & Albums / Demos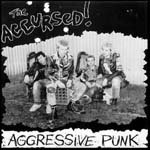 Aggressive Punk (LP, 1983)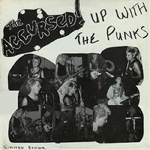 Up With The Punks (LP, 1983)
Going Down (7", 1984)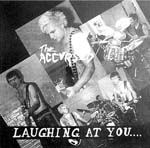 Laughing At You... (LP, 1984)
Demos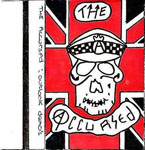 Outlook Demo's
(Tape, 1981)
__________________________________________________________________________
Links