Formed: London, England, UK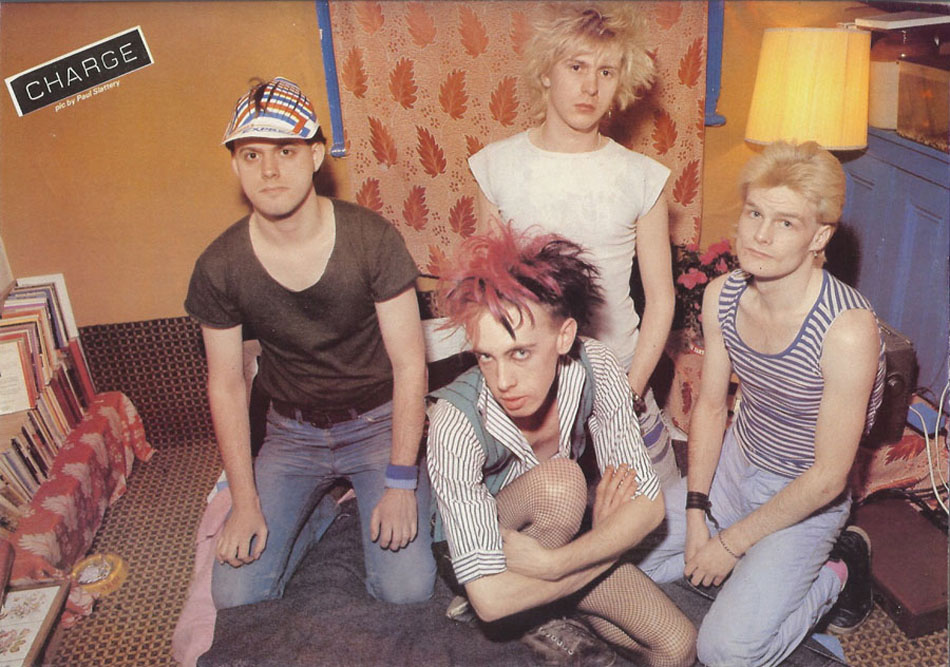 Excellent band who were much better and more interesting than 99% of the UK bunch, Charge really stood out from the crowd, and not only because their singer took to wearing fishnet stockings and mini-skirts to photo sessions and NME interviews. They were extremely tight, musically speaking, and their Destroy The Youth EP is superb, with the title track being one of the fastest UK punk songs at the time. Caged & Staged is something of an oddity: a German live release with a feel rooted in 1978/1979, kind of like SLF minus much of the firepower. That's not to say it isn't worthwhile: semi-melodic songs like 'No One Rules' and 'Provisionally Dogs' make for more-than-passable third division punk. It also comes with a massive lyric booklet.
Asides from this anomaly, their singles were hard and fast, while subsequent 45's Fashion and Luxury suggest that the boys may have been listening to too much Killing Joke.
__________________________________________________________________________
DISCOGRAPHY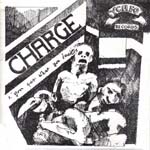 You Get What You Deserve (7", 1980)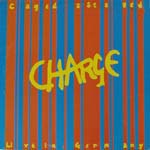 Caged & Staged - Live In Germany (LP, 1980)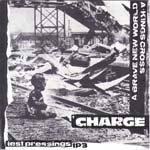 Kings Cross (7", 1981)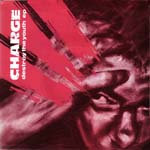 Destroy The Youth EP (7", 1982)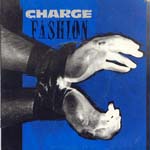 Fashion (7", 1982)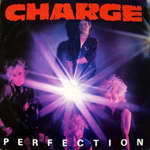 Perfection (LP, 1982)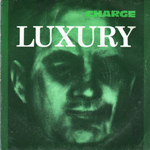 Luxury (7", 1982)
Extraneous Releases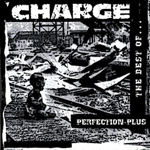 Perfection - Plus (The Best Of...) (CD, 2006)
Various Artists
Punk Territory Vol. 2 - G.B. 1979-82 Italy CD 1994 (Anthology): You Get What You Deserve
Punk Rock Rarities Vol. 1 UK CD 1995 (Anagram): Kings Cross / Brave New World / God's Kids
Der Trikont Sampler - 25 Jahre Our Own Voice Germany 3xCD 1995 (Trikont): No One Rules
Killed By Death Vol 33 Sweden LP 2000 (no label): King Cross
__________________________________________________________________________
Links
STU P. DIDIOT - Fansite