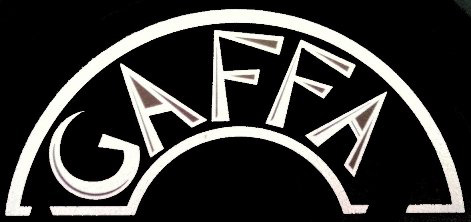 Formed: Nottingham, East Midlands, England, UK
This obscure band made its vinyl debut in 1973, no less, on a super-rare compilation album, The Nottingham Festival Fringe Presents 'Castle Rock, where they featured alongside other local luminaries. Like Satan's Vomit and Autumn Design. As the liner notes proudly declare: "There's nothing flaky or pretentious about [Gaffa's] music: just good honest rock-boogie".
It wasn't however until the advent of punk that they were able to make any attempt at an impact on the wider music scene, and they did so with a series of excellent lo-fi self-produced and self-released records that appealed to critics and more discerning punks. They continue to appeal to record collectors, not only because their records are fabulously rare, but because most of their singles came in multiple sleeves.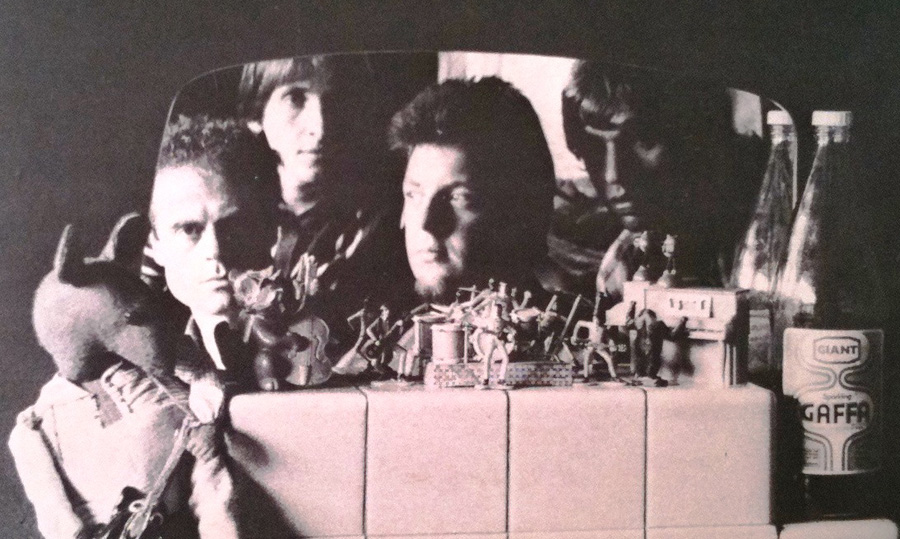 In addition to the releases below, Gaffa also recorded a Peel session (in March 1979 (transmitted that April): 'Baby Sitting', 'Anna Nervosa', 'White But Not Quite', 'The Rota' and 'Gangster Tendencies'.
A single scheduled for 1978 on Next Records never materialised: it was to have been called the Firm Favourites EP and had four tracks: 'Use Your Imagination', 'Feeble Without A Pause', 'Parish' and The Raver'.
__________________________________________________________________________
DISCOGRAPHY
Subsequent studio albums: XI XII XIII (2014).
Singles & Albums
Normal Service Will Never Be Resumed (7", 1977)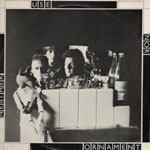 Neither Use Nor Ornament (LP, 1978)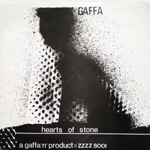 Hearts Of Stone / You Know I Love You (But I Don't Know How I Know) (7", 1979)
Attitude Dancing (Land Of A 1000 Dunces) (7", 1979)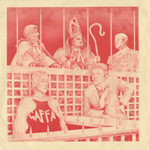 Man With A Motive (7", 1980)
Various Artists
The Nottingham Festival Fringe Presents 'Castle Rock' UK LP 1973 (Nottingham Castle Rock): Playing At Love
__________________________________________________________________________
Links