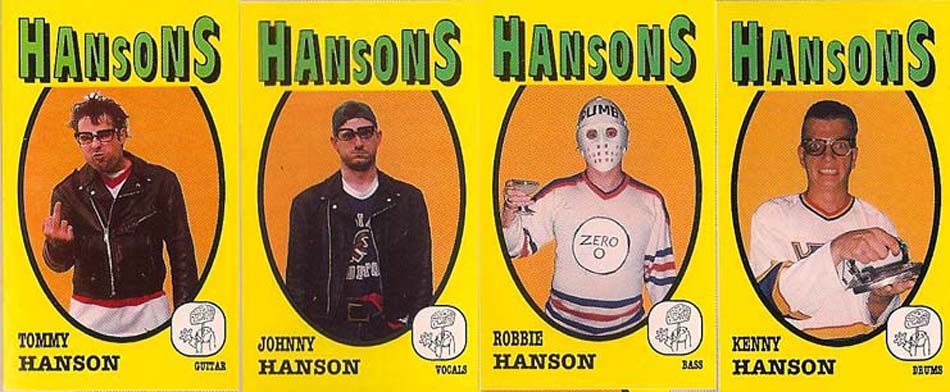 Formed: Victoria, British Columbia, Canada

One of Nomeansno's numerous offshoot bands, The Hanson Brothers - Johnny Hanson RN John Wright - vocals (Infamous Scientists / Nomeansno / Show Business Giants / Itch / D.O.A.), Tommy Hanson RN Tom Hollister - guitar (Show Business Giants), Robbie Hanson RN Rob Wright bass (Nomeansno / Mr Wrong / Show Business Giants) and Kenny Hanson RN Ken Lester - drums (Red Tide / D.O.A.) - named themselves after three psychotic nerds from the ice hockey movie Slap Shot and pay homage to the Ramones and Canada's national sport.
Of all the bands who've based their sound on New York's finest, these are the most spot-on, with funny lyrics (much more sophisticated than Dee Dee's) about drinking, playing ice hockey and scrapping, and outrageously catchy songs that often swipe riffs wholesale from their more illustrious forebears.
Here's the catch, though: they don't actually sound very much like the Ramones and have their own unique style. They are also hilarious live.
It's a neat trick to be so clearly influenced by something yet transcend that influence entirely. Their records come in sleeves parodying classic punk albums and are littered with terrifically witty, fast songs. The band also have a track ('Victoria') on their parent band's Mr. Right And Mr. Wrong: One Down And Two To Go CD.
There is also a video, All-Grain Brewing with Johnny Hanson, in which Johnny shows you how to make a home brew to a Hanson Bros soundtrack!
Below: The Hanson Brothers live at the Lexington, London, 15th April 2013. All images courtesy of Moonman Images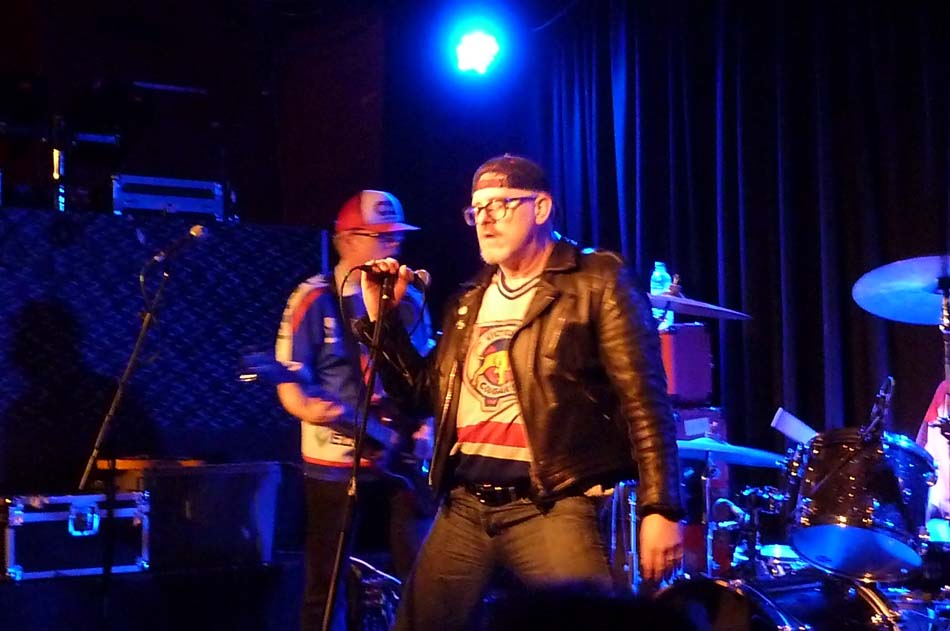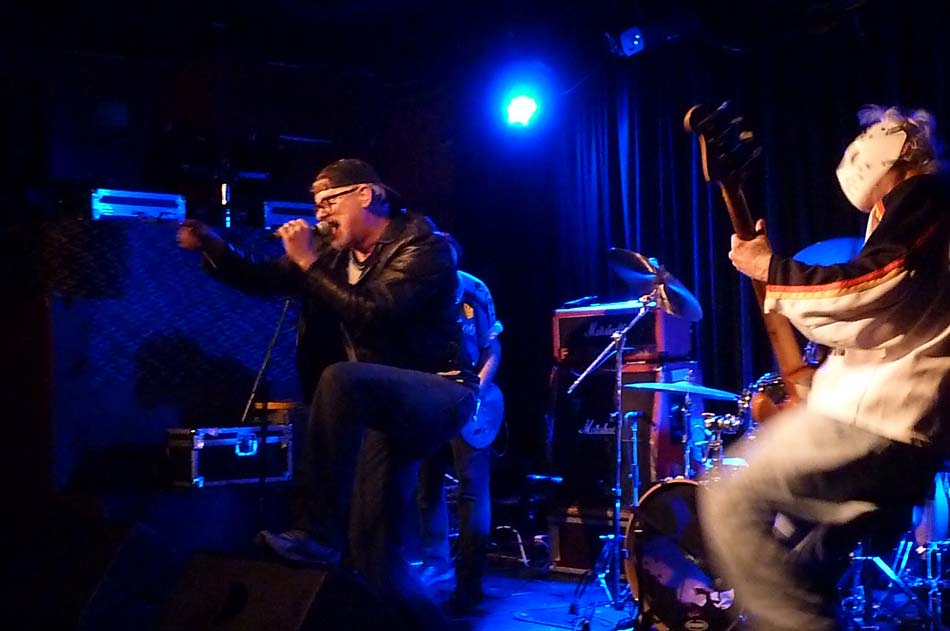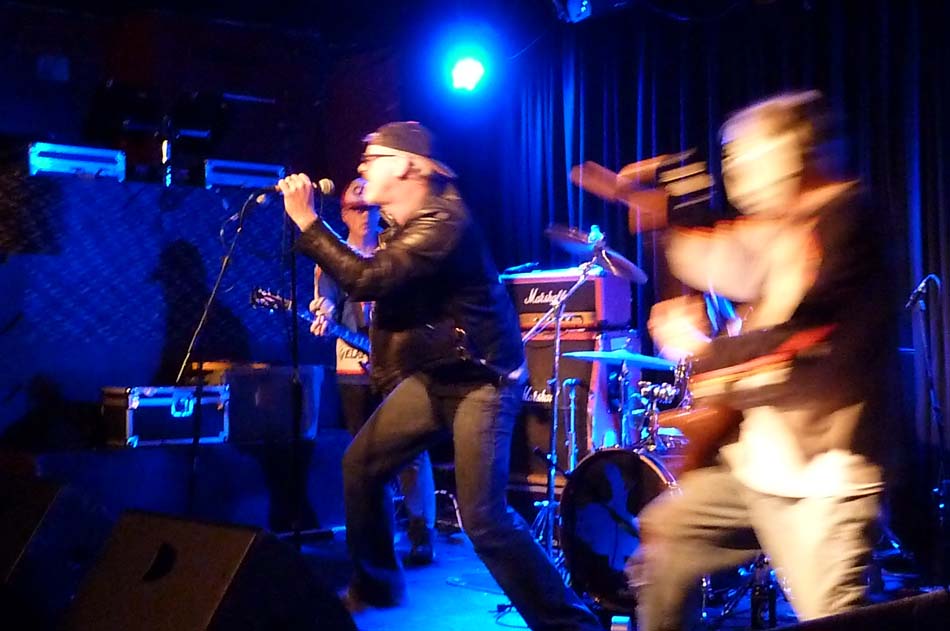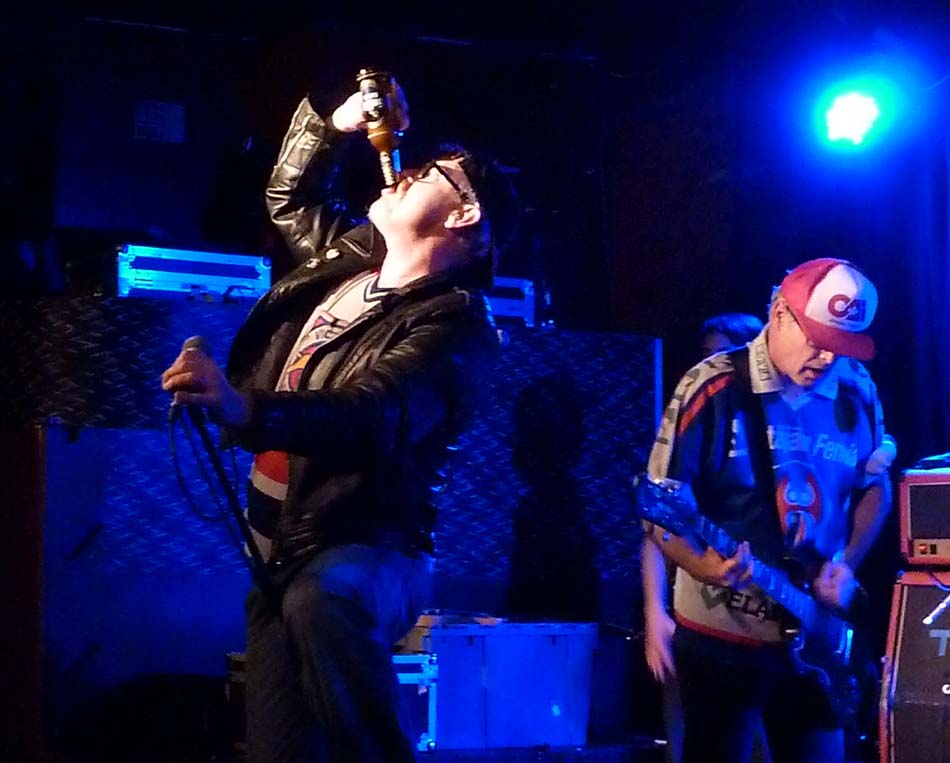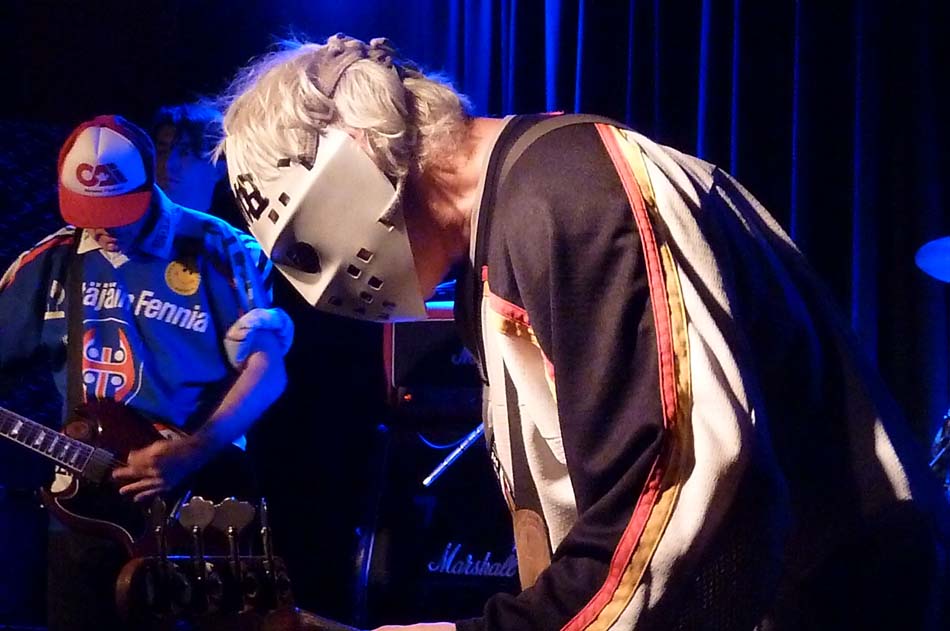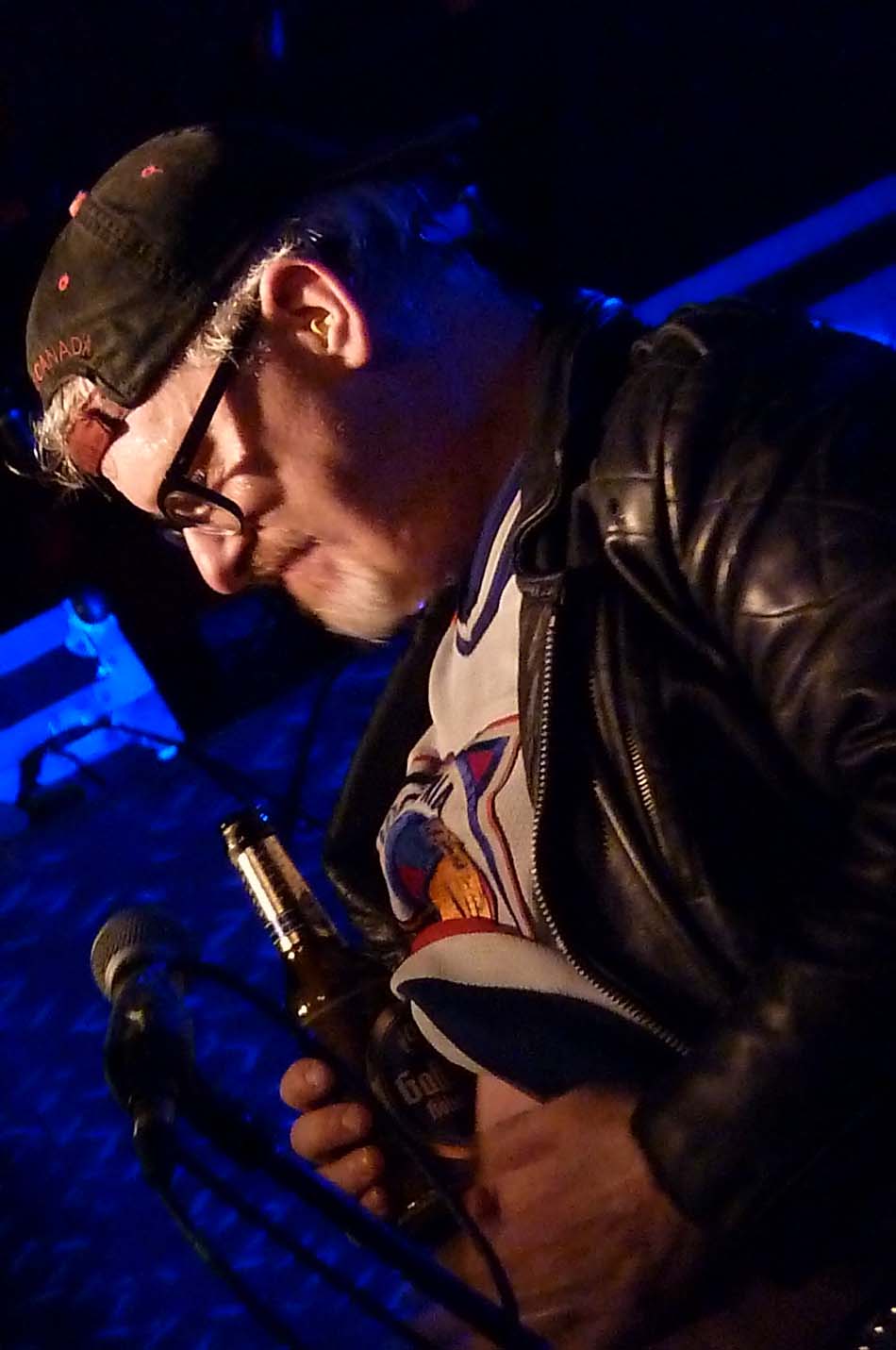 __________________________________________________________________________
DISCOGRAPHY
Singles & Albums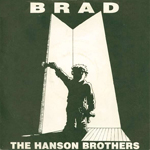 Brad (7", 1992)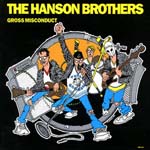 Gross Misconduct (LP+7"/CD, 1992)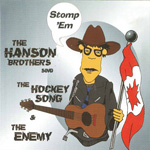 The Hockey Song (7", 1996)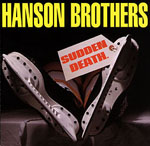 Sudden Death (LP/CD, 1996)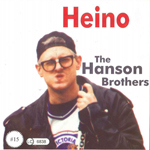 The Hanson Brothers / D.O.A. (7", split, 1996)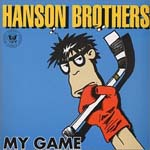 My Game (LP/CD, 2002)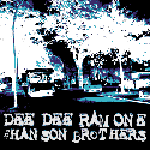 Dee Dee Ramone Vs. Hanson Brothers (7", split, possibly never released, 2003)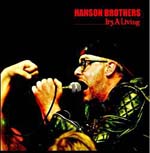 It's A Living (2xLP/CD+DVD, 2008)


Various Artists
Blobs Vol. 1 - Four Victoria Bands Italy 7" 1991 (Wide): My Girlfriend's A Robot
The Futility Of A Well Ordered Life US CD 1994 (Alternative Tentacles): Jack Off
Johnny Hanson Presents... Puck Rock Vol. 1 Canada CD 1996 (Wrong/Konkurrel): Hockey Night Tonight / I'm Gonna Play Hockey
__________________________________________________________________________
Links