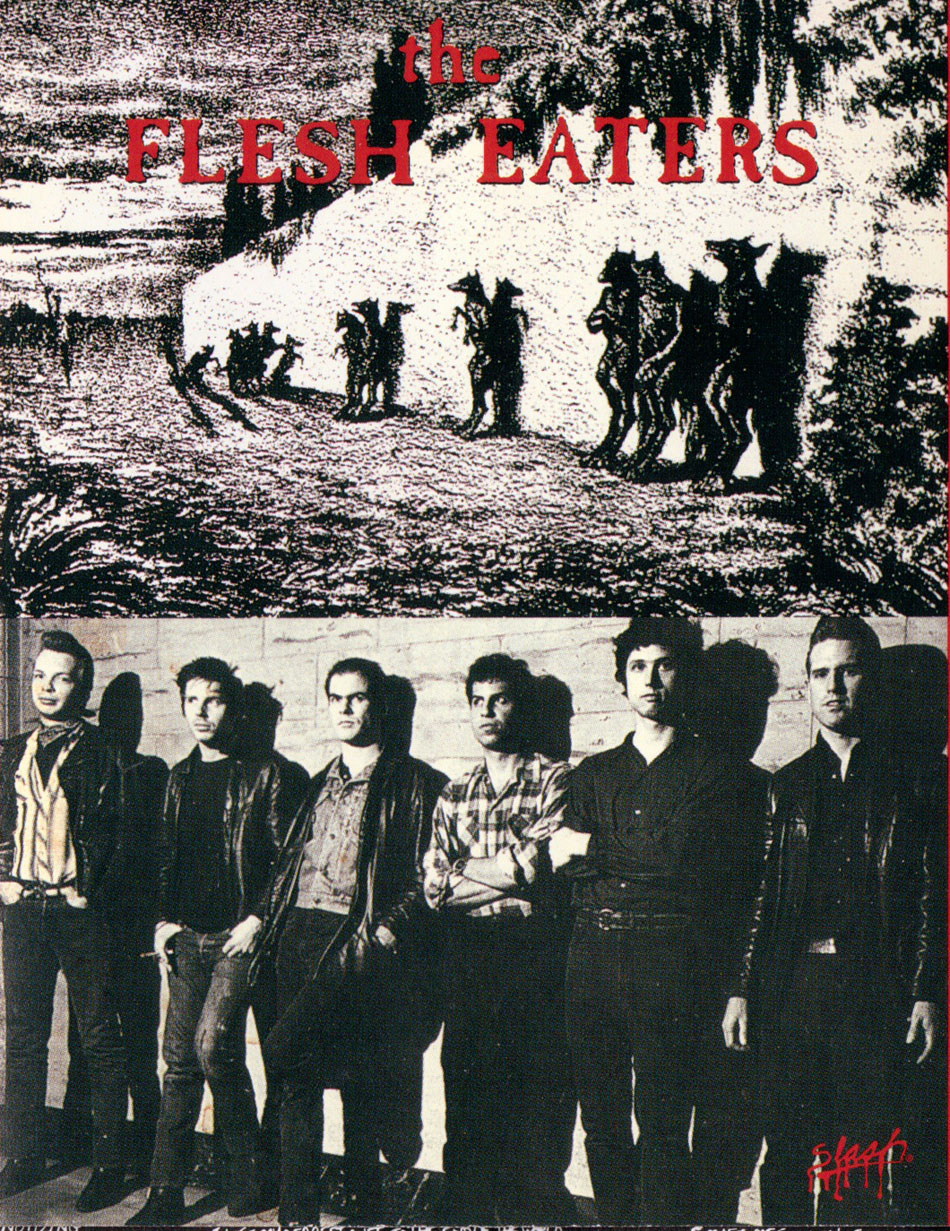 Formed: La Puente, Los Angeles, California, USA
Led by Chris D. (Divine Horsemen / Stone By Stone), this great band also included - at various times - Tito Larriva (The Plugz / Cruzados), Robyn Jameson and Wayne James (both Divine Horsemen), Stan Ridgway (Wall of Voodoo), John Doe and DJ Bonebrake (both X), Dave Alvin and Bill Bateman (both The Blasters), and Steve Berlin (The Blasters / Los Lobos).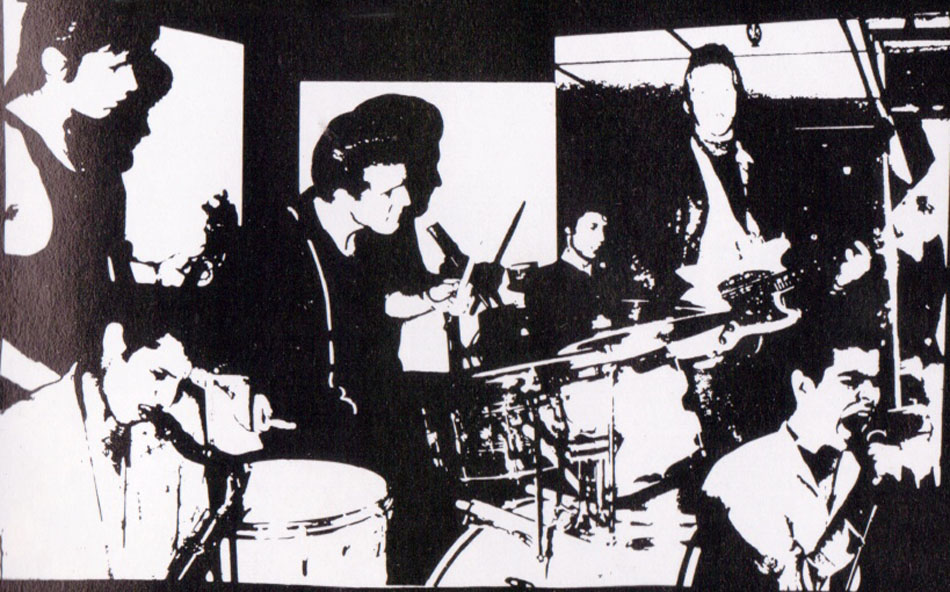 A most distinctive hardcore/punk outfit, The Flesh Eaters were formed in Los Angeles in 1977 by film school student and Slash fanzine feature writer Chris Dejardin.
Disintegration Nation
is excellent, insane-sounding punk, while
No Questions Asked
offers hardcore-with-twang, as fourteen sick songs are presented in a twenty-five minute speed rodeo that never lets up. None of which quite prepares one for
A Minute To Pray, A Second To Die
, a casebook of barely controlled (and often uncontrolled) feverish hysteria, that resembles a cross between The Cramps' measured, hypnotic swampy punk and
The Birthday Party
's religious, death-obsessed horror movie goth scenarios. Dejardin howls, snarls, sneers, shrieks and rants such gems as 'River Of Fever', 'See You In The Boneyard' and 'Satan's Stomp' in a tormented fashion, aided by Doe, Bonebrake, Alvin and Bateman.
The band carried on rocking through two more strong LPs, disbanding in 1984. Chris D swiftly formed a new band, the Divine Horsemen, which lasted until about 1988. Chris D recorded I Pass For Human in 1989 with the short-lived Stone-By-Stone, which sounded so much like The Flesh Eaters that he started using that name again. This incarnation of the band lasted until 1993, during which time they recorded two surprisingly boring, slow rock/swamp albums (Dragstrip Riot, 1991, Sex Diary Of Mr. Vampire, 1992), and one terrible CD single (Crucified Lovers In Woman Hell, 1993). They reformed briefly in 1999 and the mid-'00s to record new albums and tour. 
__________________________________________________________________________
DISCOGRAPHY
Subsequent studio albums: Dragstrip Riot (1991), Sex Diary of Mr. Vampire (1992), Ashes of Time (1999), Miss Muerte (2004), I Used To Be Pretty (2019).
Singles & Albums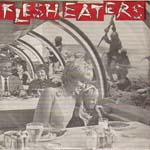 Disintegration Nation (7", 1978)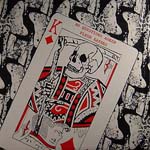 No Questions Asked (LP, 1980)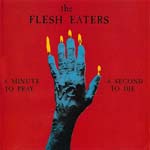 A Minute To Pray A Second To Die (LP, 1981)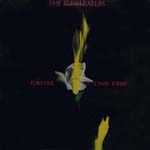 Forever Came Today (LP, 1982)
A Hard Road To Follow (LP, 1983)
Extraneous Releases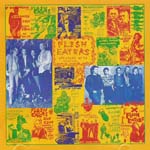 Greatest Hits Destroyed By Fire (LP/CD, 1986)
Divine Horsemen / The Flesh Eaters (7", split, 1987)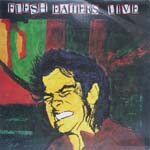 Live (LP/CD, 1988)
Prehistoric Fits Vol. 2 (LP/CD, 1990)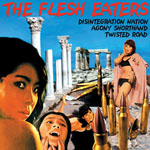 Disintegration Nation (7", 2011)
Various Artists
Tooth And Nail US LP 1979 (Upsetter): The Word Goes Flesh / Pony Dress / Version Nation
American Youth Report US LP 1982 (Invasion): Pony Dress
The Return Of The Living Dead US LP/CD 1985 (Enigma): Eyes Without A Face

12 O'Clock Rocks - 10th Anniversary Commemorative Souvenir December 7 1980-90 US 7" 1990 (12 O'Clock Rocks): Meet My Family Doctor
Back To Front Vol. 5 Germany LP/CD 1994 (Incognito): Twisted Road
Punk Anderson's Favourites Germany 2xCD 1995 (Starving Missile): Dominoes
Original Soundtrack - Return Of The Living Dead Parts 1 & 2 US CD 1999 (Tartan Music Company): Eyes Without A Face [mis-credited to The Flesh Tones]
__________________________________________________________________________
Links