Formed: San Francisco, California, USA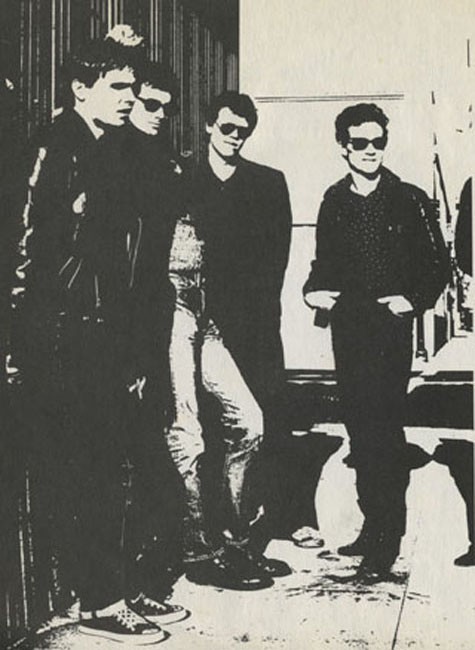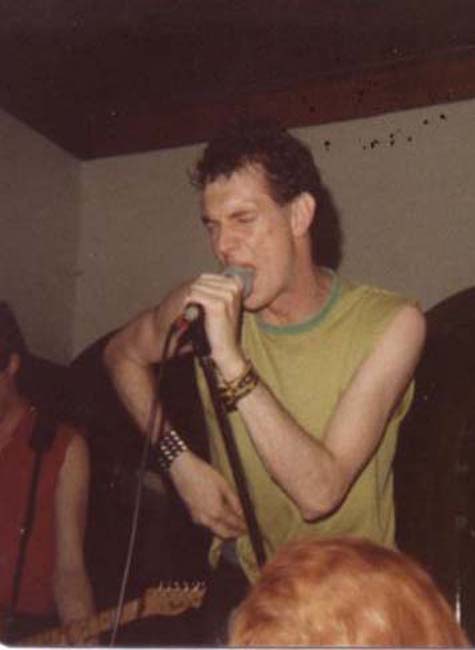 Initially fine band which fused ska with punk looooong before the likes of Operation Ivy and Rancid, around the same time The Specials were doing it in the UK, in fact. Their first two singles are considered minor classics: Johnny Too Bad, issued by Crack In The World Records, is a cover version of The Slickers' ska classic. The follow-up 45, Everyone's A Bigot, was the first release on local label 415, later home for such luminaries as The Nuns, Red Rockers and a slew of shitty new wave bands. By the time of third third single, released on another label (Max's Kansas City!), they were starting to lose firepower: the A-Side betrayed a major soul influence, and the saxophone was becomingly tiresomely prominent. When they finally got around to making an album in 1984, First Record was universally slated for being a slick boring ska/rock LP. And oh, it was on yet another label, the famously dodgy CD Presents.
Not included in the discography below is the 12" single by Earl Zero entitled Zero Vs. The Offs, which came out in 1981 on Epiphany (EDS-4). Although the B-Side features a credit as songwriter and arranger for Offs guitarist Billy Hawk, I am not sure if this is an actual record by the Offs.
__________________________________________________________________________
Lineup 1978:
Don Vinil - vocals
Billy Hawk - guitars
Robt. Morgan aka Rob Strange - bass
Chris Olson - drums
Lineup 1984:
Billy Hawk - guitar
Don Vinil - vocals
Bob Steeler - drums, vocals
Eric Peterson - bass
Roland Young - saxophone, vocals
Richard Edson - trumpet
__________________________________________________________________________
DISCOGRAPHY
Singles & Albums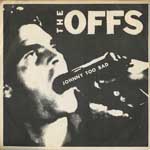 Johnny Too Bad (7", 1978)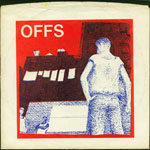 Everyone's A Bigot (7", 1978)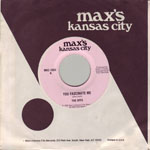 You Fascinate Me (7", 1980)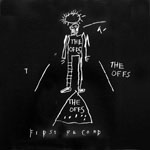 First Record (LP, 1984)
Extraneous Releases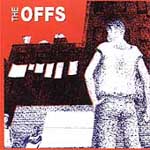 Californian Skapunk Pioneers (CD, 1997)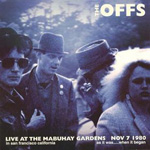 Live At The Mabuhay Gardens Nov 7 1980 (CD, 2000)
Various Artists
Can You Hear Me? Music From The Deaf Club US LP 1980 (Optional/Walking Dead): Hundred Dollar Limo / Die Babylon / I've Got The Handle
415 Music US LP 1980 (415): I've Got The Handle
Let Them Eat Jellybeans! US LP 1981 (Alternative Tentacles): Everyone's A Bigot
Eastern Front US LP 1982 (ICI/Sanoblast): One More Shot
__________________________________________________________________________
Links