Formed: Wallsend, Sunderland, Tyne and Wear, England, UK
These socialist punks shared a blazing '77-style guitar attack with fellow Geordies the Angelic Upstarts, a Gang of Four-ish loathing of the trammels of consumerism, employment and notions of "love", an inability to keep lead singers that matched Black Flag, and the same low level of moderate success as Chelsea. (They also shared Chelsea's revolving-personnel problem: every other release saw the departure of someone or other, making compiling a lineups list an absolute chore.)
Formed in 1978, their first single New Way came out on the London label Small Wonder in April 1979, sold over 10,000 copies, and is something of a minor classic: a proper punk single with lyrical bite and a certain degree of intellectual heft. The band's second single, Exchange was more of the same, benefiting from strong production by Steve Jones. (Statements that this was Jones's first production job are untrue: check out Avengers.) It had been recorded with a new guitarist (Nick Ward) and drummer (Rab Fae Beith, ex -The Pack/Patrik Fitzgerald Band) after half the group had moved to London.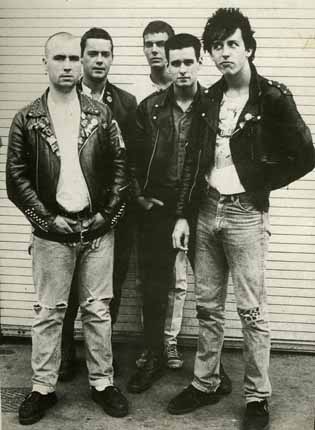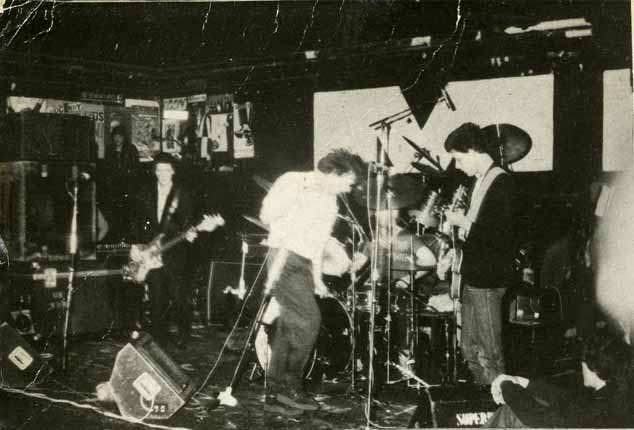 ABOVE: The band (plus friend) in 1980, posing and playing
Vocalist Ian Lowery departed at this point, his replacement being soundalike Ivan 'Kellz' Kelly, and the Wall moved to another slightly unfashionable punk label, Fresh, promptly releasing the best single they ever made, the spiky Ghetto, produced by Jimmy Pursey and Pete Wilson, and an album, Personal Troubles & Public Issues, which came out in December 1980 in two different sleeves. Probably one of the most over-serious punk albums of the early '80s, on the plus side it has tough playing, catchy tunes, fairly intelligent lyrics and pristine sound (by Sham 69 producer Pete Wilson, who also plays keyboards); the downside is Kelly's characterless singing and the lack of light relief.
Kelly was sacked by the band in early 1981, after he'd carried out an apparently unprovoked attack on a man near the recording studio. Guitarist Nick Ward quit the band at the same time. Bassist Andzy took over on vocals (as well as playing bass also) and The Wall released the rambling anti-war diatribe Hobby For A Day with new guitarist Andy 'Heed' Forbes. The resultant single further consolidated their position as probably-too-serious punk hardliners, but proved popular enough to attract the attention of Polydor Records.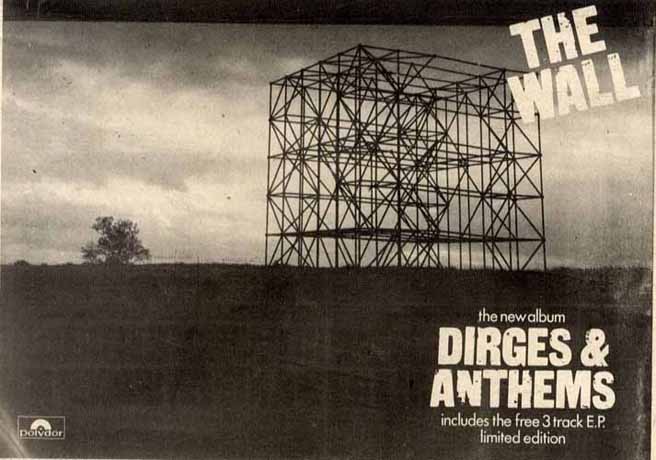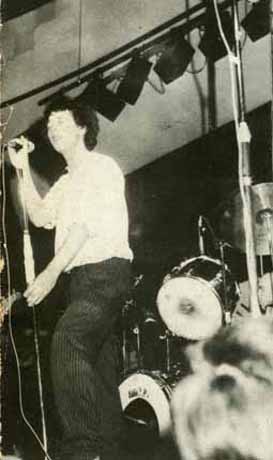 The appropriately titled Dirges And Anthems, recorded with bassist Claire Bidwell, came out in early 1982. The group by now had fleshed out their sound with keyboards (Wilson again) and increased variety (ska on 'Epitaph', prog on the epic 'Walpurgis Nicht'), but problems concerning a scarcity of laughs and drab vocals remained, making much of the album (and free single) arduous.
Recorded as a duo, the band's parting shot, Day Tripper was a ten-song budget price EP incongruously issued on the skinhead label No Future. (The band refused to allow the label to prefix the record's catalogue number with the customary OI, and insisted on "02" instead.) Weighty lyrics abound, but apart from a pair of peppy cover versions, this is a largely dreary, heavy-going piece of po-faced political punk. No wonder they split soon after, with Beith joining And Also the Trees and then the UK Subs in 1984.
A live CD from 2009 entitled Live was recorded at the Rebellion Festival, Blackpool, 2007, and a new 12" single entitled Damnation Disco followed in 2016.
__________________________________________________________________________
DISCOGRAPHY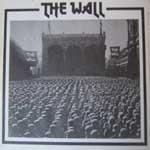 New Way (7", 1979)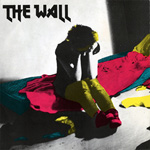 Exchange (7", 1979)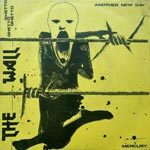 Ghetto (7", 1980)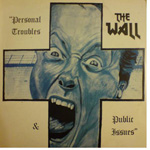 Personal Troubles & Public Issues (LP, 1980)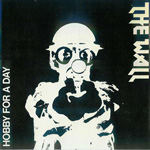 Hobby For A Day (7", 1981)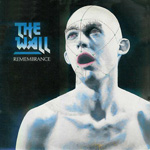 Remembrance (7", 1981)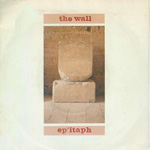 Epitaph (7", 1981)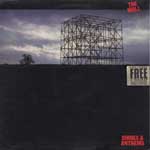 Dirges And Anthems (LP+7", 1982)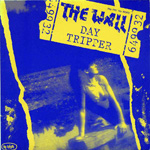 Day Tripper (7"/12", 1982)
Extraneous Releases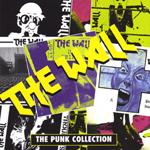 The Punk Collection (CD, 1998)
Various Artists
A Fresh Selection UK LP 1981 (Fresh): Ghetto
Punk And Disorderly - Further Charges UK LP 1982 (Anagram): Hobby For A Day
No Future: The Singles Collection UK CD 1993 (Anagram): Day Tripper
Fresh Records - The Punk Singles Collection UK CD 1994 (Anagram): Ghetto / Hobby For A Day
Small Wonder: The Punk Singles Collection UK CD 1994 (Anagram): New Way / Exchange
No Future: Punk Singles Collection Volume Two UK CD 1995 (Anagram): When I'm Dancin'
Small Wonder: The Punk Singles Collection Volume Two UK CD 1996 (Anagram): Suckers / Uniforms / Kiss The Mirror
Action Time Vision (A Story Of Independent UK Punk 1976-1979) UK 4xCD Box Set 2016 (Cherry Red): New Way
Burning Britain - A Story Of Independent UK Punk 1980-1983 UK 4xCD 2018 (Cherry Red): Ghetto
Bad Teeth #4: U. K. & Irish Punk Bands V To Z: '77 - 82 US CDR ???? (Hyped To Death): Uniform / Exchange / Who Are You
__________________________________________________________________________
Links
Kill Your Pet Puppy - A very extensive band bio